Band
From Elementary to High School, DCS students are enriched with music. From elementary students learning basic music and rhythm to a Jr. High/High School Concert band and pep band, students learn to play and perform and have a choice of a variety of brass, woodwind, and percussion instruments to choose to master. DCS Band is led by Mrs. Kelly Poss.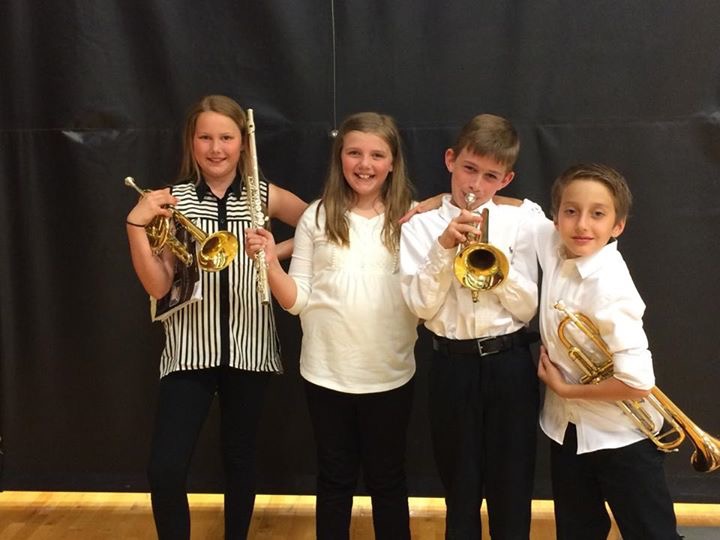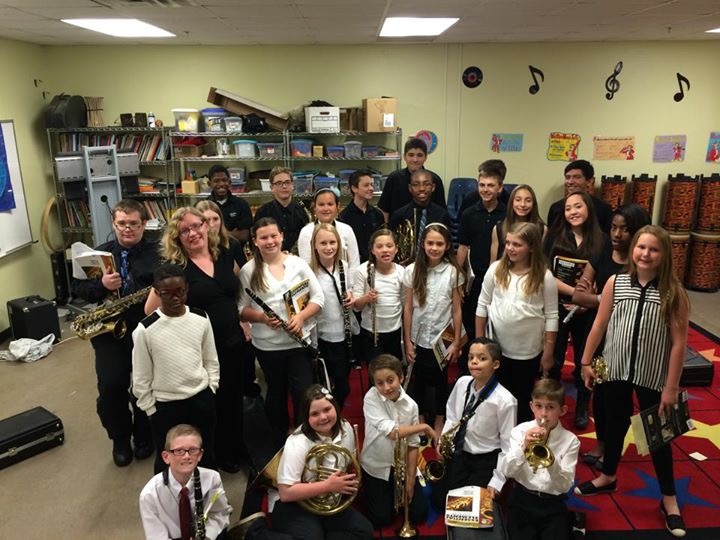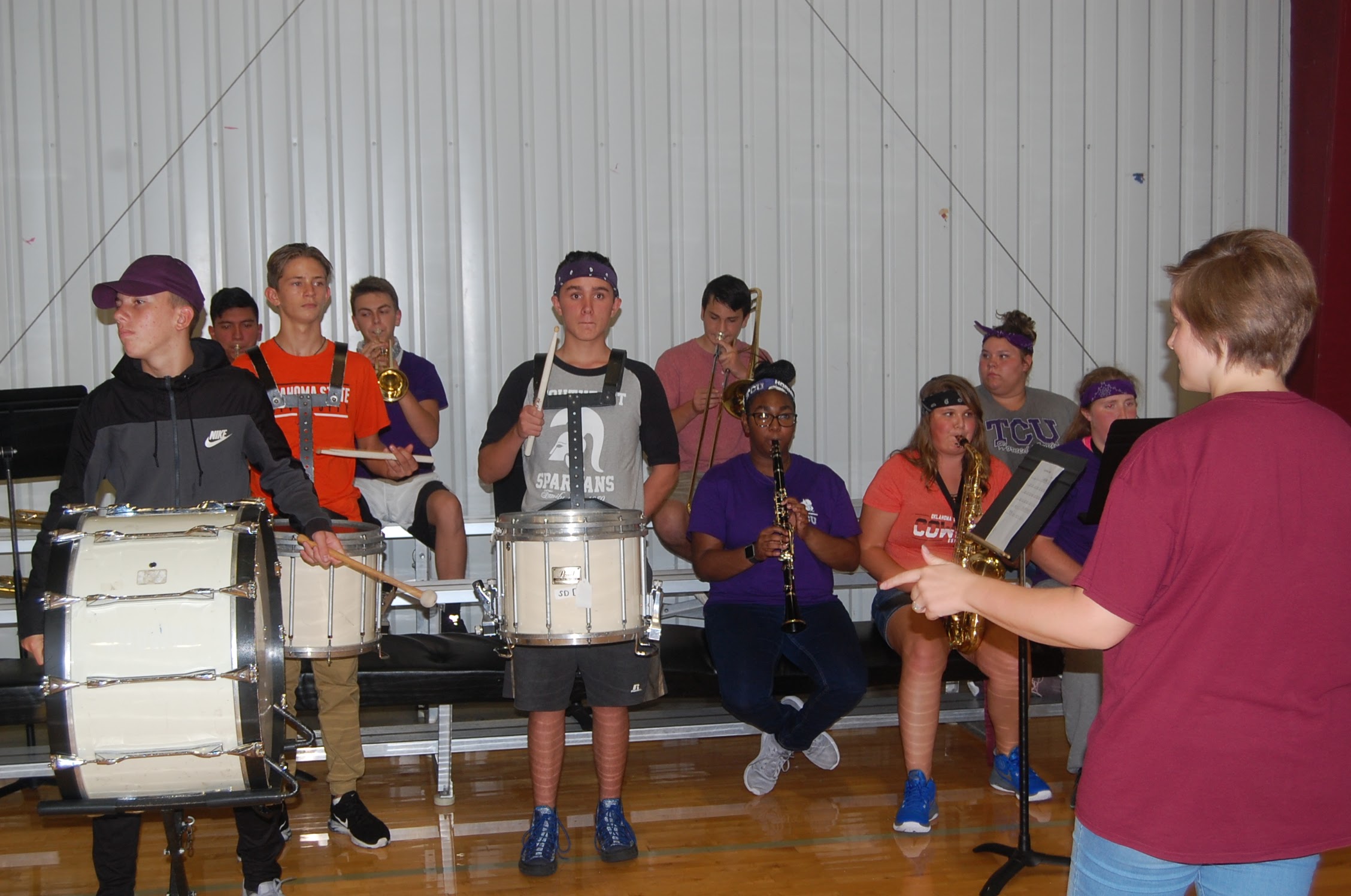 High School Band is excited as they finish their performance in the Honors Band at Southern Nazarene University, which they were invited to because of their excellence in Musical Arts. Congratulations, Joseph Tillman, Joe Fisher, Makalee Drummer, and Gabe Bell.
Choir
Another musical opportunity for our High School students is Choir. Our students have many opportunities to display their God given gifts such as performances at our annual school Book Fair to performances with our drama department. Elementary musicals and drama productions prepare younger students for high school drama. Our choir and elementary musicals are directed by Ms. Gillam.